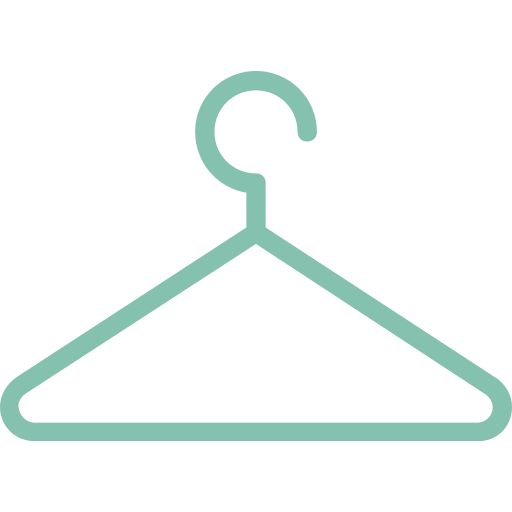 Schedule your first order
Let's see if we deliver to your neighbourhood.
So, what's your post code ?
Unfortunately your Zip code is not in our delivery range yet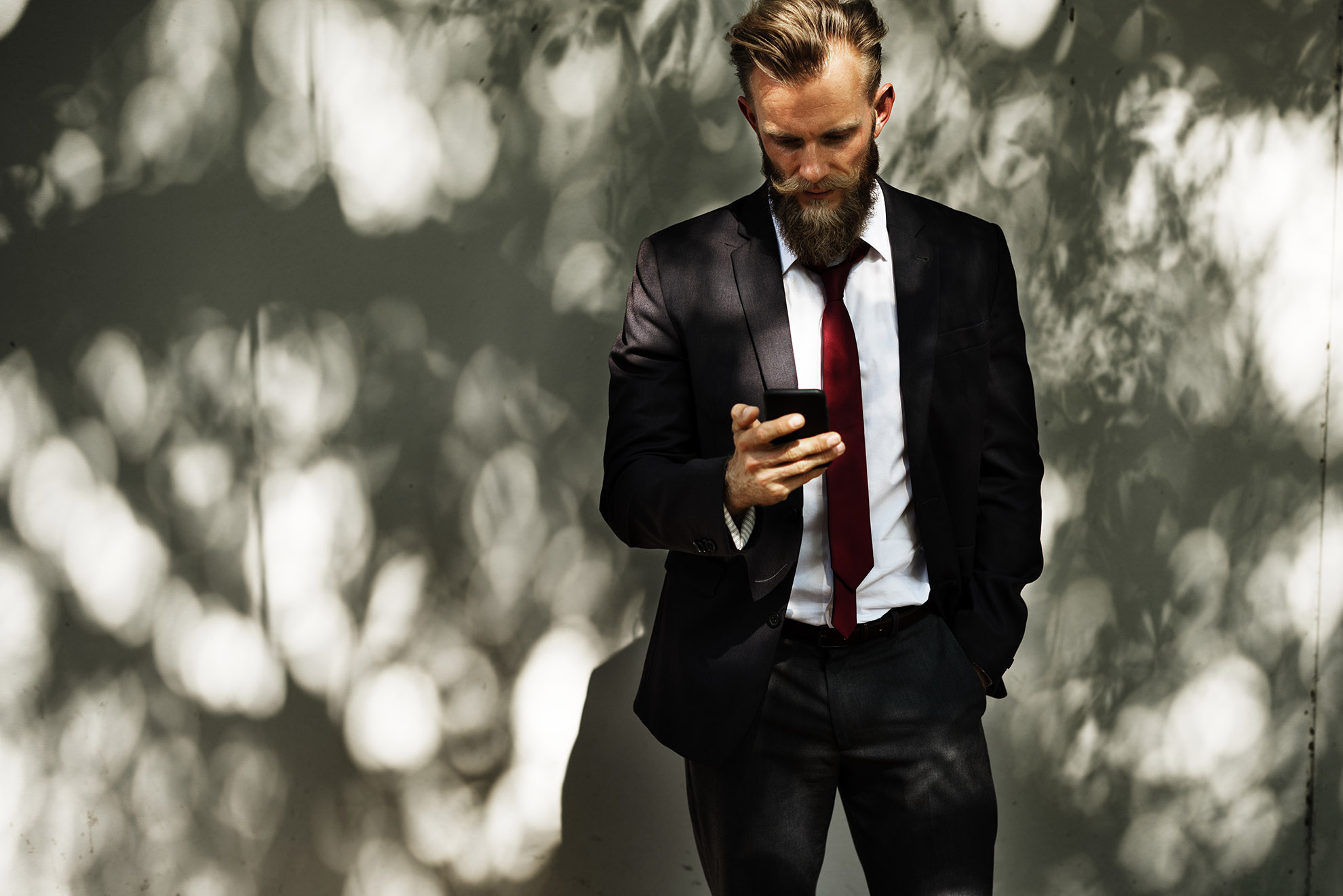 how it works
Klin introduces the first on-demand laundry and dry-cleaning service in Luxembourg. Understanding the value of our customers' time is what constitutes OUR philosophy. We wish to provide a service that allows you to focus on the precious moments in life. That's why you can order online at any given moment and schedule a pick-up and delivery for your garments at home.
SHEDULE PICKUP & DELIVERY
Choose address and time for pickup and delivery online or via our mobile app. You can call us at +352 26 37 88 98.
PICKUP & BAGS
A professional Klin valet will swing by with custom laundry and garment bags to collect your items - so your clothes are protected in style.
PROFESSIONAL & ECO WASH
We count and sort your clothes before washing them with professional and ecological care in our facility in Luxembourg.
DELIVERY
We deliver your items back to your door at the time of your choice. Your credit card will be debited after delivery.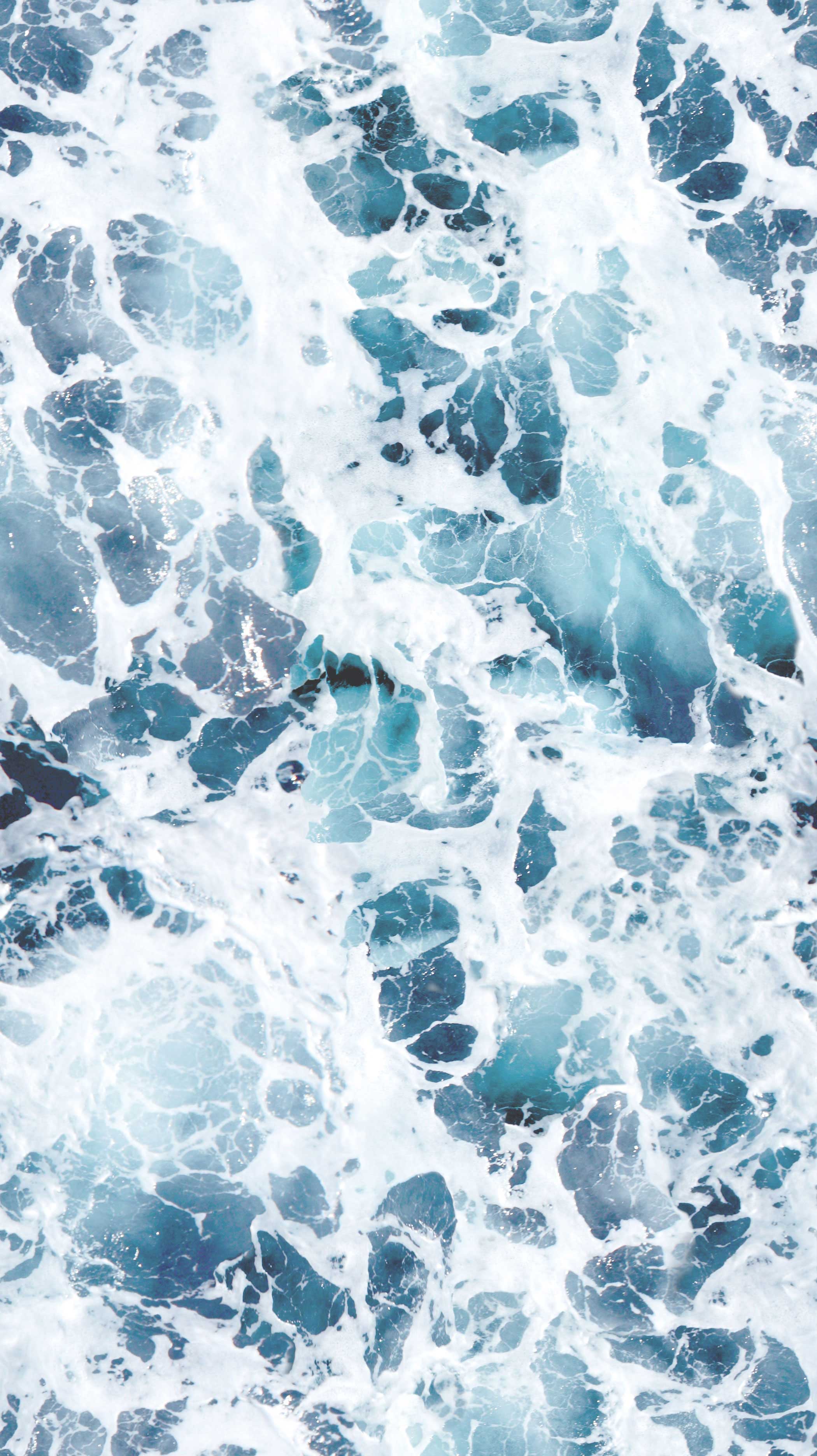 pricing
All our pricing includes pickup and delivery at home as well as the ecological care of your clothes. We have set a minimum order of 25€ to make the delivery free of charge (a €5 delivery fee will be charged for orders under €25). For any other request, just ask us!

SUIT 2-PIECE
16.80 €
Zone 1
Kirchberg, Weimershof, Kiem, Cents, Hamm, Clausen, Neudorf, Limpertsberg, Centre-Ville
Zone 2
Bridel, Millenbach, Eich, Weimerskirch, Dommeldange, Beggen, Walferdange, Helmsange, Bereldange, Steinsel, Mullendorf, Heisdorf, Rollingergrund, Kopstal
Zone 3
Cessange, Gasperich, Rollingergrund, Merl, Belair, Leudelange, Schlewenhof, Mamer, Bertrange, Strassen
Zone 4
Hollerich, Gare, Bonnevoie, Polfermillen, Howald, Hesperange, Itzeg, Alzingen, Fentange, Kockelscheuer
Zone 5
Hostert, Niederanven, Rameldange, Waldhof, Ernster, Oberanven, Senningerberg, Senningen, Findel
Zone 6
Contern, Sandweiler, Oetrange, Schrassig, Moutfort
Zone 8
Abweiler, Bettembourg, Noertzange, Fennange, Huncherange
Zone 9
Foetz, Mondercange, Pontpierre, Wickrange, Berchem
Zone 10
Schifflange, Esch-sur-Alzette

So, what's your post code ?
Unfortunately your Zip code is not in our delivery range yet
testimonial valentina favaro
Without a doubt the best cleaning service in Luxemburg: very professional, very convenient and easy to set up the pick-up and drop-off, outstanding customer service, much better cleaning service results than other providers and generally returned within 48h, no use of plastics, eco-friendly products. I HIGHLY recommend it !
Valentina Favaro
testimonial natalie A. Gerhardstein
Great quality of service and fastest turnaround. I only have used them once so far but i am already a loyal customer – they are definitely filling what was a gap in the market here ! Will definitely use again.
Natalie A. Gerhardstein
Testimonial Matti Kraama
Really happy with them ! Service was super and the best part is that it was also with good English. I highly recommend !
Matti Kraama
Testimonial Caro Ptrs
Great services ! Very careful with special fabrics and always on time. Cannot recommend enough !
Caro Ptrs
Testimonial Eric Mangen
Top notch service !!! Great effort to satisfy client needs ! Can only recommend it
Eric Mangen
Testimonial Mandy Beck
I had the chance to try Klin this week. It worked out perfectly well, the service provided is just excellent, very convenient and the people really amazing. I would definitely recommend !!
Mandy Beck
Testimonial Michèle Wehrer
Top service, easy internet access, superfriendly delivery, just use it it will make your life easier…
Michèle Wehrer
Testimonial Meerpohl
Better than any other laundry cleaning service in Luxembourg. So fast and such a good price / quality ! Pick up and delivery wherever and whenever you want !
Meehrpohl
Testimonial Apoteca Luxembourg
Friendly service and good initiative, we'll definitely reorder more
Apoteca Luxembourg
Testimonial Mike Koedinger
Your services are great and i really love your business idea. This can become really big. Good luck.
Mike Koedinger
They Trust Us
Big names already like our services, and of course we like them back!
logos page 1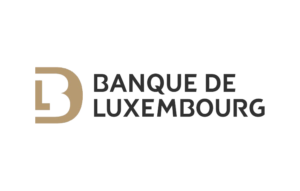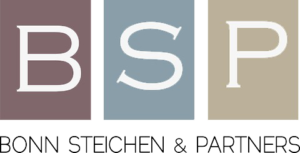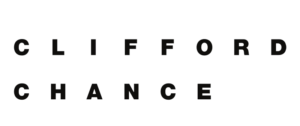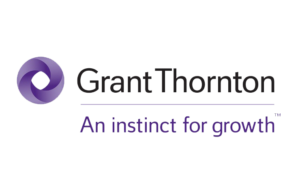 logos page 2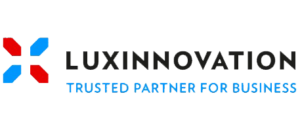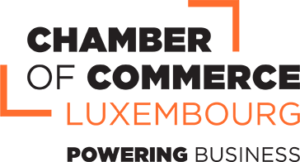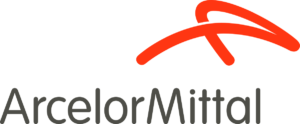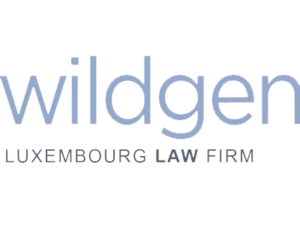 logos page 3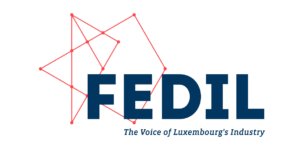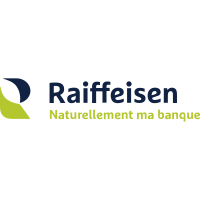 logo page 4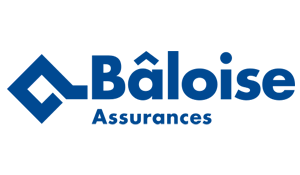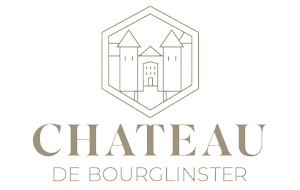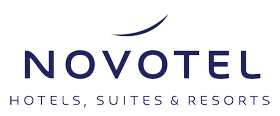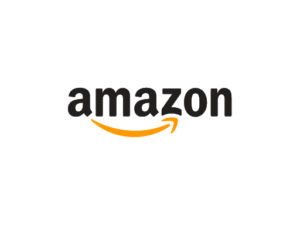 The Blog