About us
We're sure that the better you get to know us, the more you will love us. We therefore don't want to hide anything from you.
The Process
Made In
Luxemburg
WE are Luxembourg and what it stands for: a strong multiculturalism at the service of a united country. That's why we have decided to internalize our entire value chain from production to logistics. If you want to find us or visit our facility, just come to Foetz.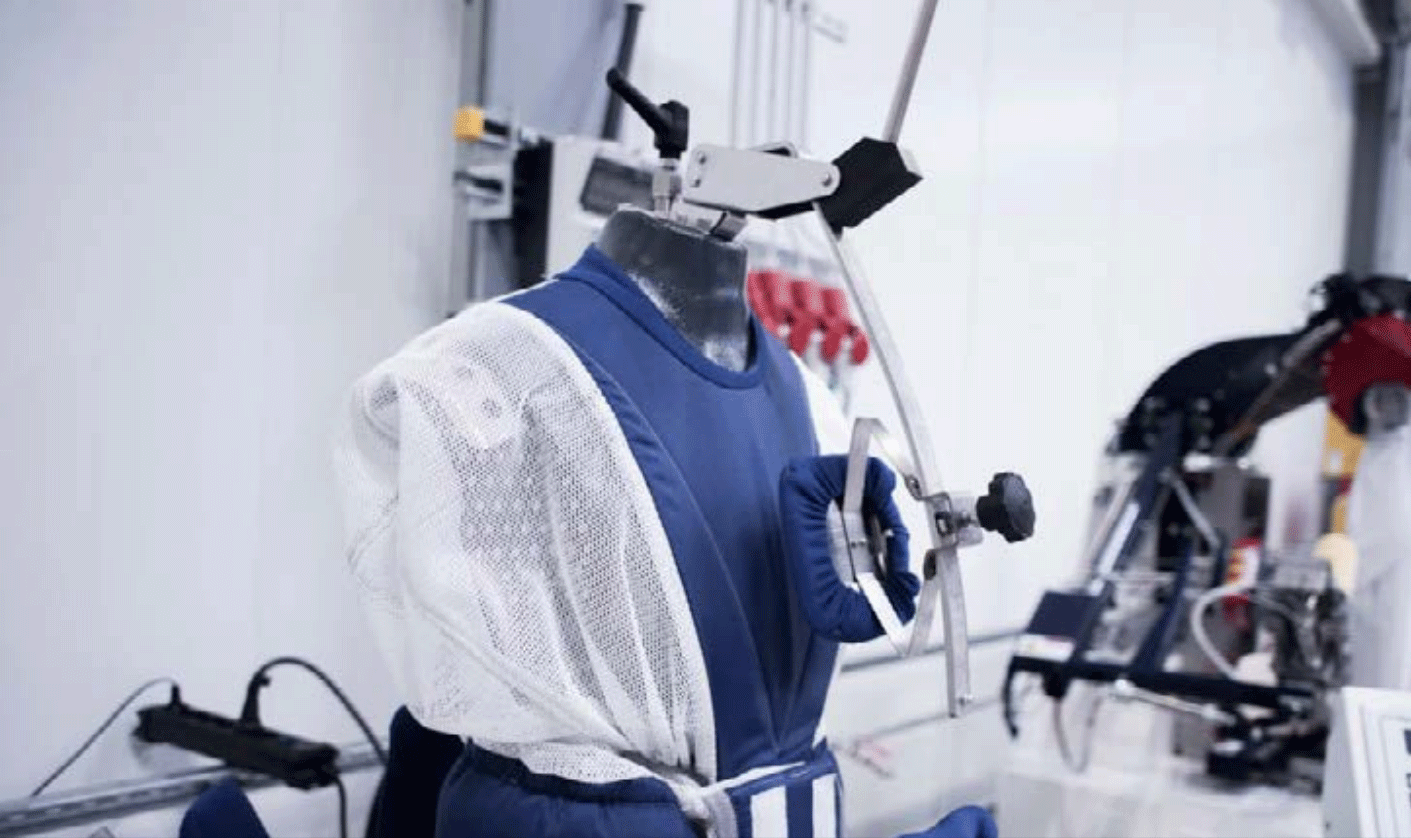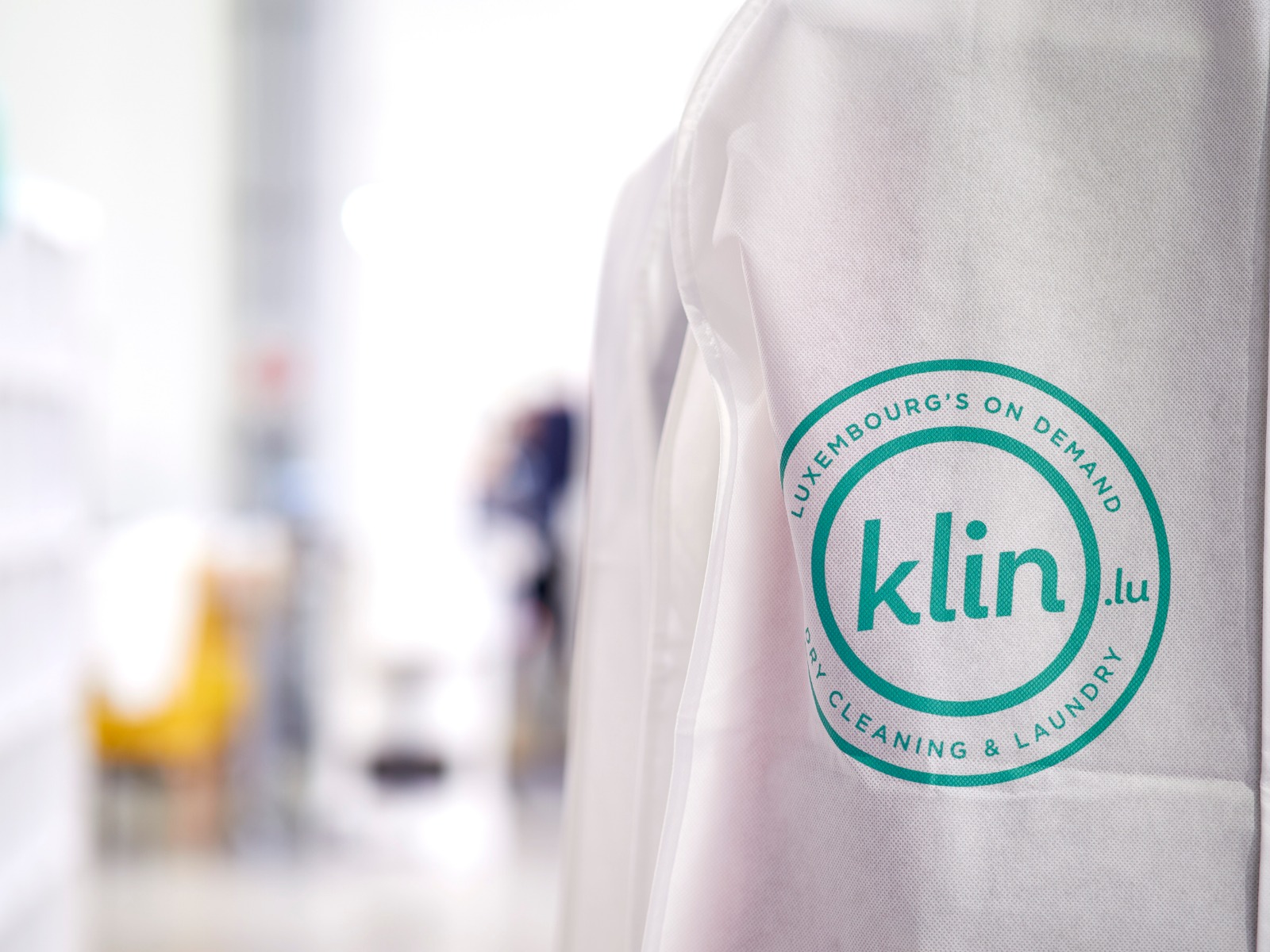 Ecological
Aspect
One of our key drivers is the ecological aspect; we are committed to offering an environmentally friendly alternative service. For decades, the laundry and dry-cleaning industry has been considered as an extremely polluting activity. We therefore aim to drastically decrease our carbon footprint by reducing the use of chemical products to the bare minimum and by working with a reusable or bio-degradable packaging solution.
We also use intelligent and clean technologies in our production process in order to optimize our energy consumption. Finally, we wanted to optimize our logistics to a maximum, and therefore we have put in place a system that allows us to avoid unnecessary detours.
The
Founders
Pit Zens and Antoine Hron are the two cofounders of Klin and are 200% committed in the development and the success of the business since 2017.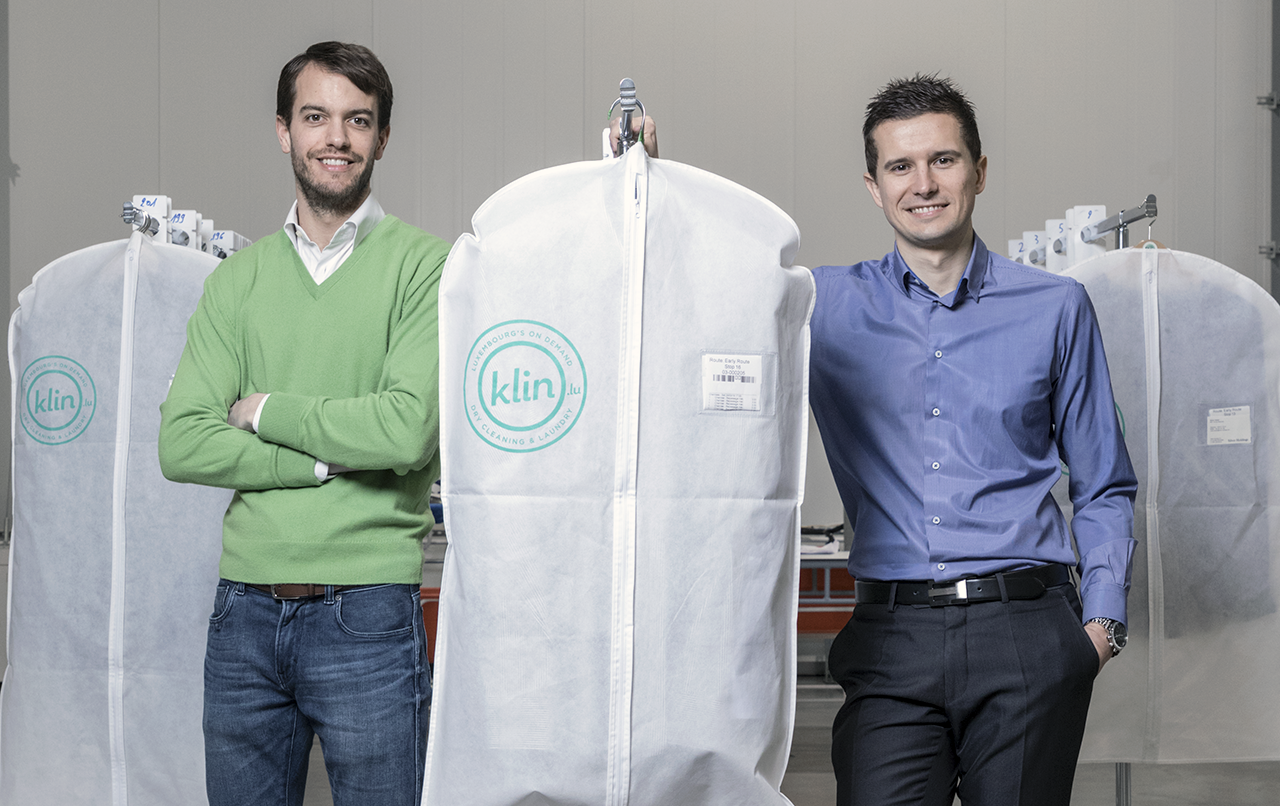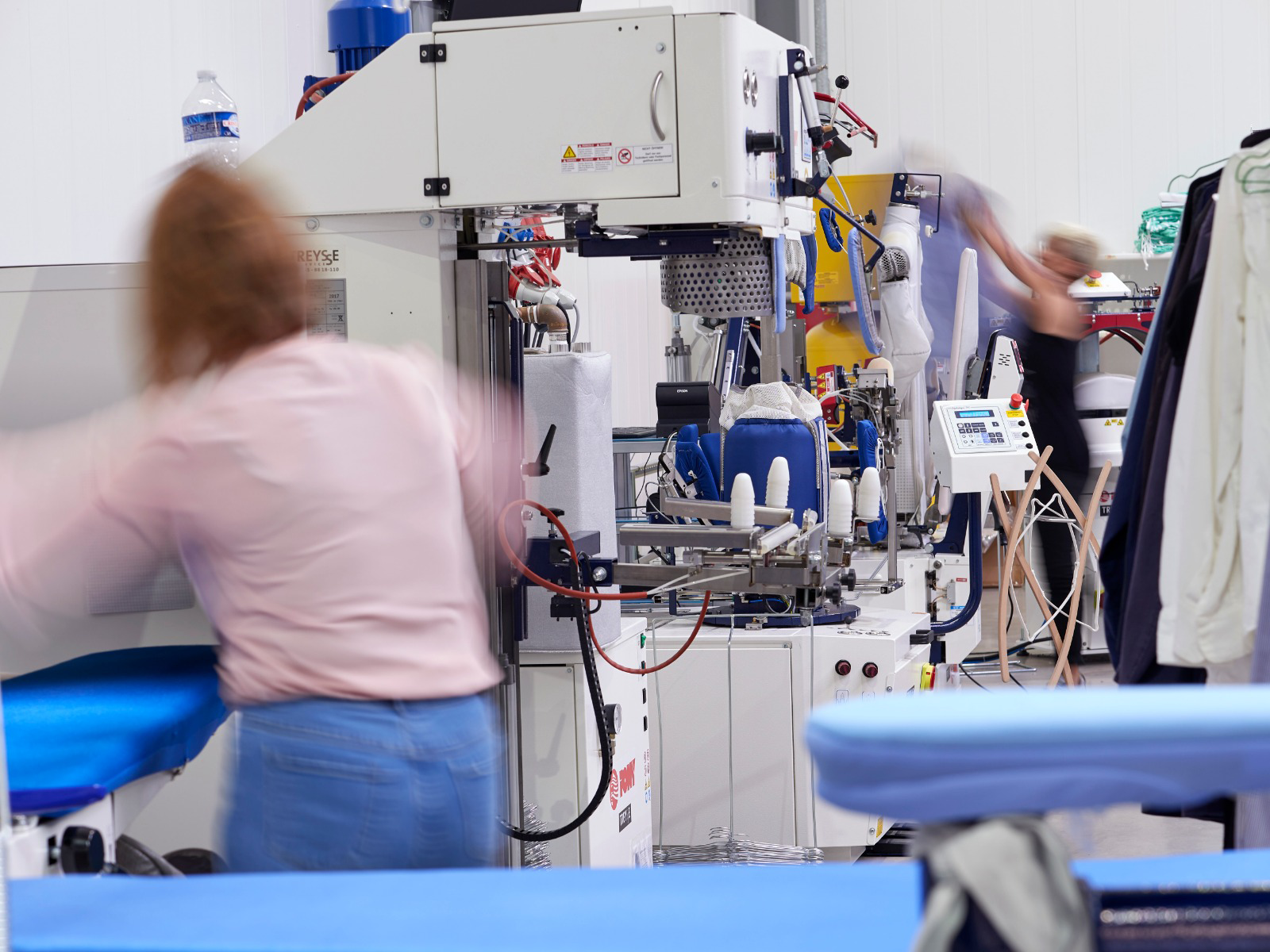 The
Team
They run our daily operations; without them, we would be nothing. Be it Bina, Lina or Rita in the production, or Serge taking care of the deliveries, we owe them this success story.